Platinum's Kakuno-like Little Shooting Star
Platinum has been on a roll lately, releasing new models and colorways in rapid succession. One recent model that hasn't gotten much attention in the West is the Little Shooting Star (小流星钢笔). There's a reason for that: It's a China-only release.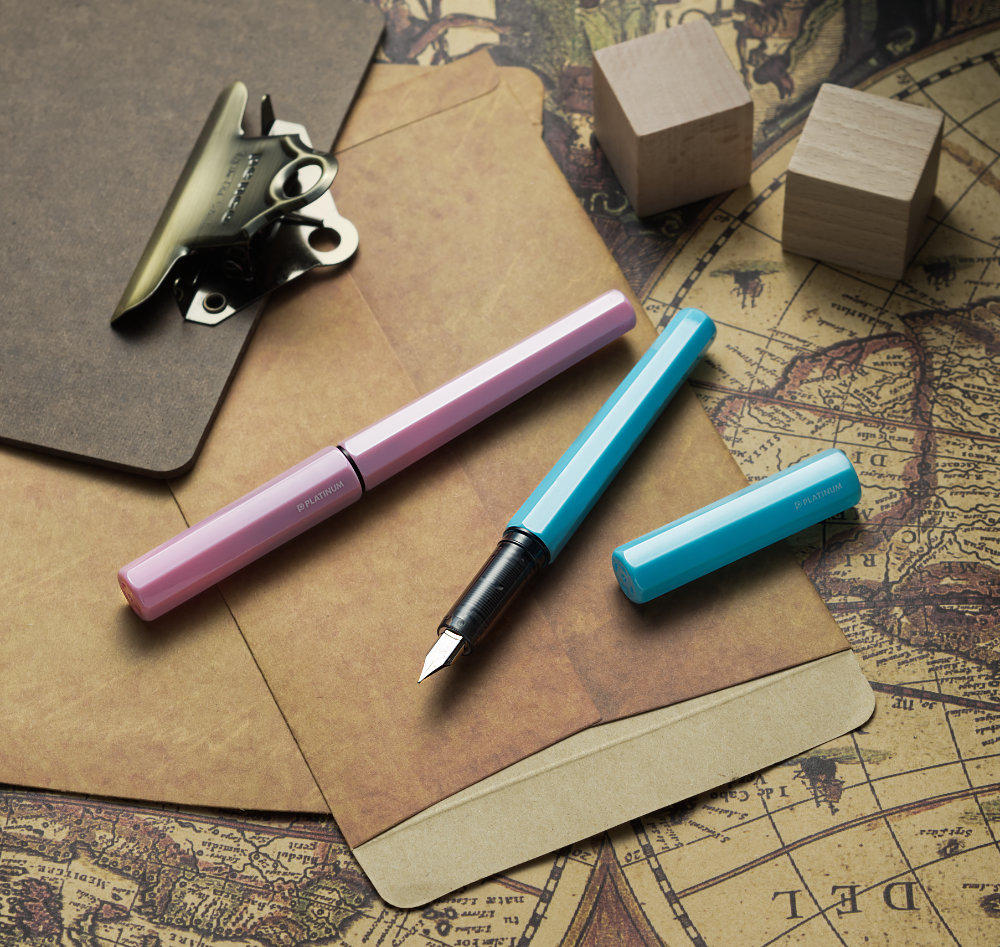 Released in July last year, Little Shooting Star combines elements from Pilot's Kakuno and Platinum's own Preppy. The nib has stars engraved but is otherwise a standard Preppy one. In fact, the whole nib section is interchangeable with Preppy and Plaisir sections.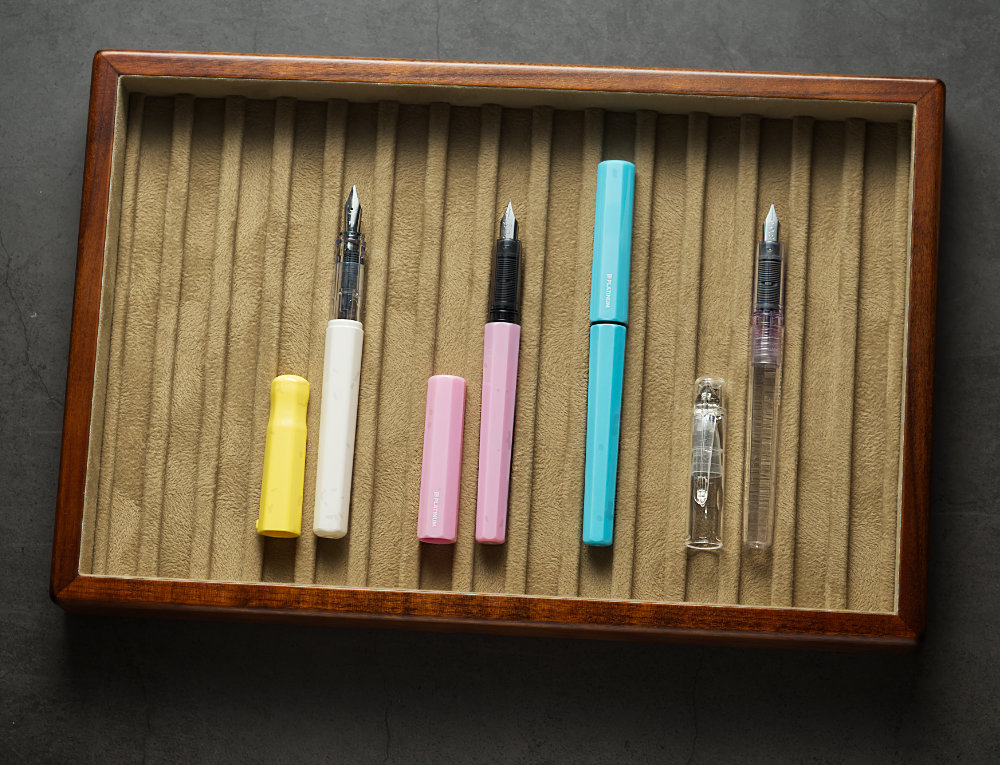 Cap and barrel are faceted, there's no clip, and the pen has Platinum's slip and seal mechanism to prevent ink from drying out. It posts just fine.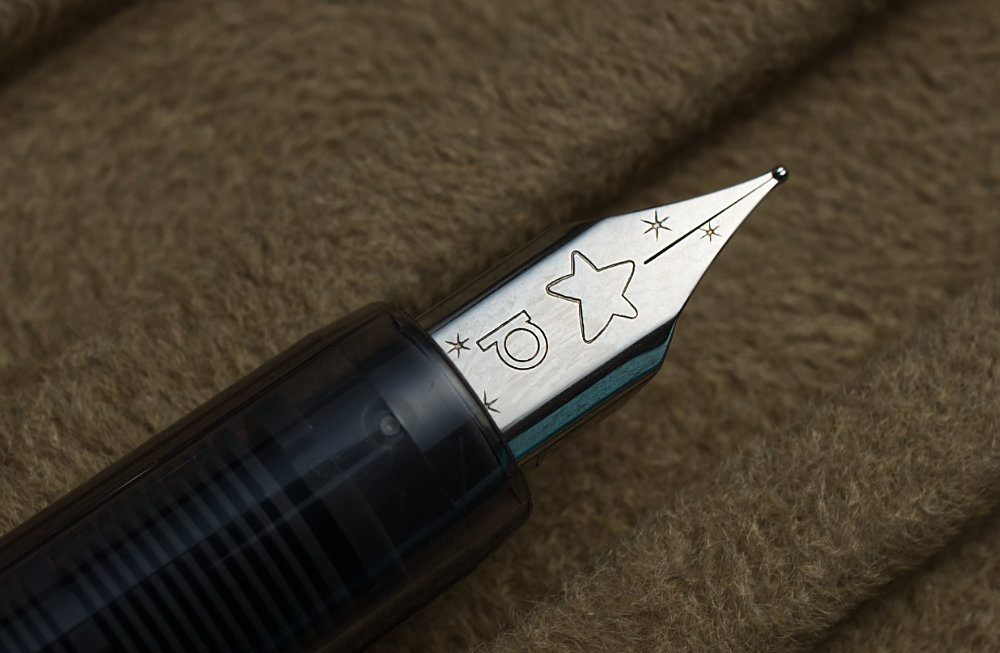 Little Shooting Star is sold for 29 RMB (roughly 4 USD or 3.8 EUR at current rates) on Taobao and JD. That price includes pen, cartridge, and, interestingly, also a converter. This is a low-end converter that's more reminiscent of a Baoer or Hero one than Platinum's regular converter. Still, a nice touch.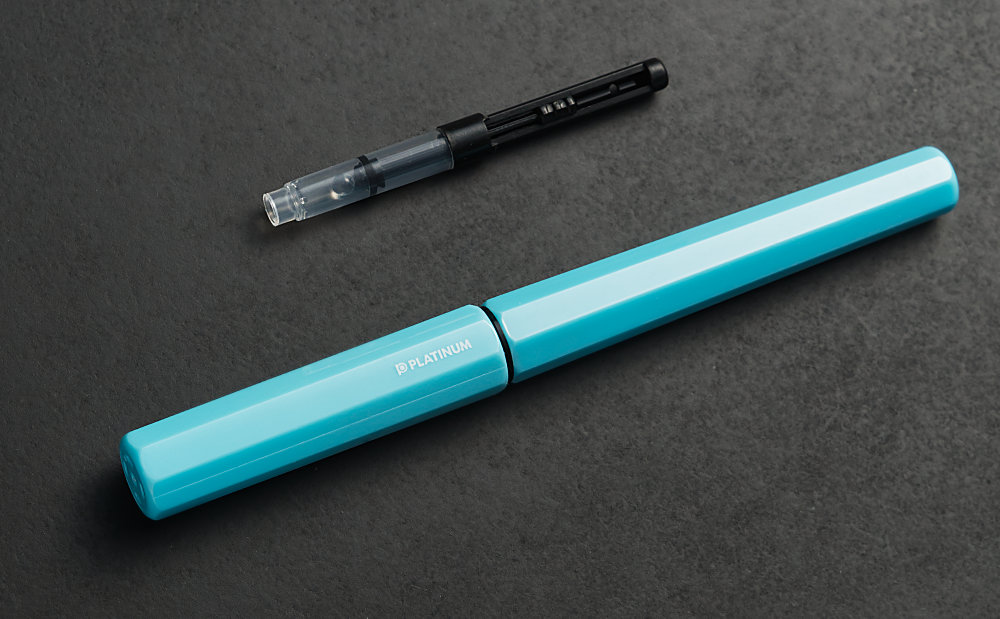 Taobao and JD typically don't ship internationally. However, overseas buyers can get this pen from Aliexpress. The price is about twice as high but includes international shipping. This is how I got mine.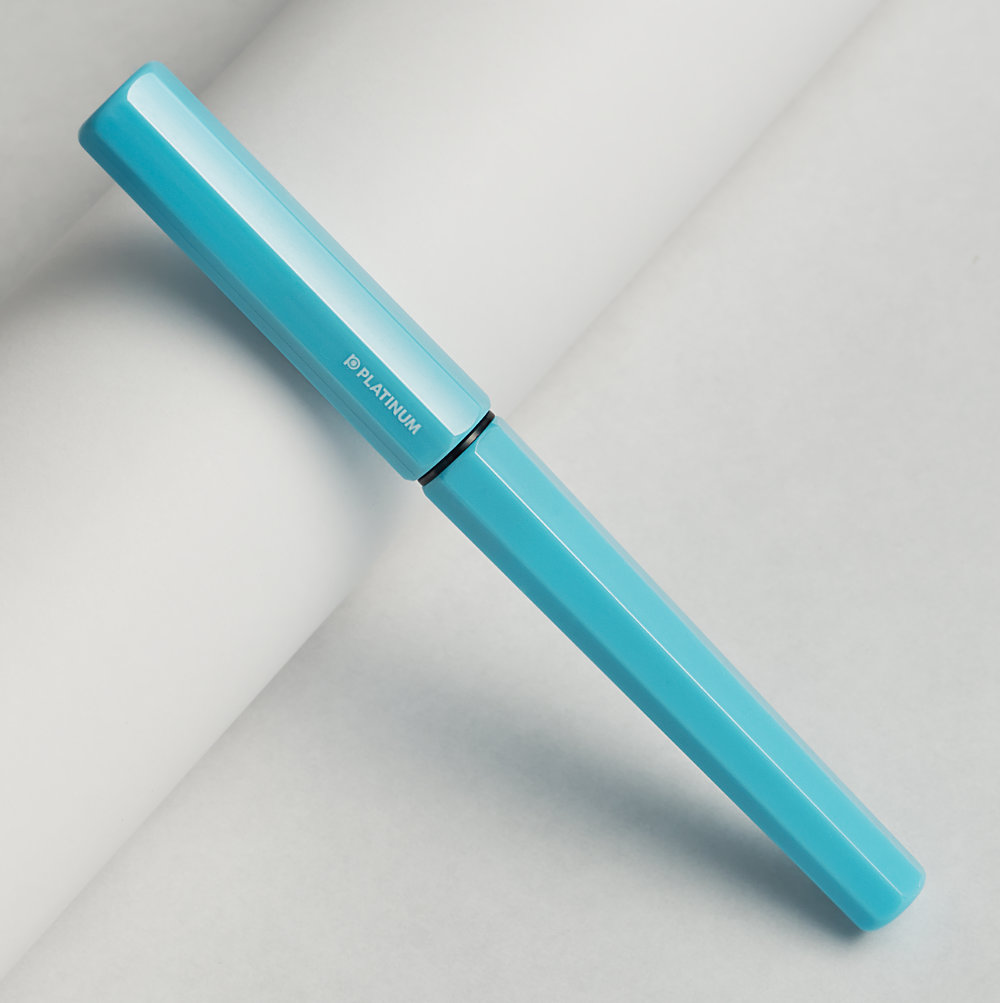 To be honest, I don't know much about this pen and why it's a China-only release. Perhaps Pilot would raise concerns if this model was available elsewhere. Personally, I like faceted pens and prefer this one over Platinum's other low-cost models. Here's hoping we'll eventually see this model in other markets.
Thank you @atsaichu for letting me know about this pen!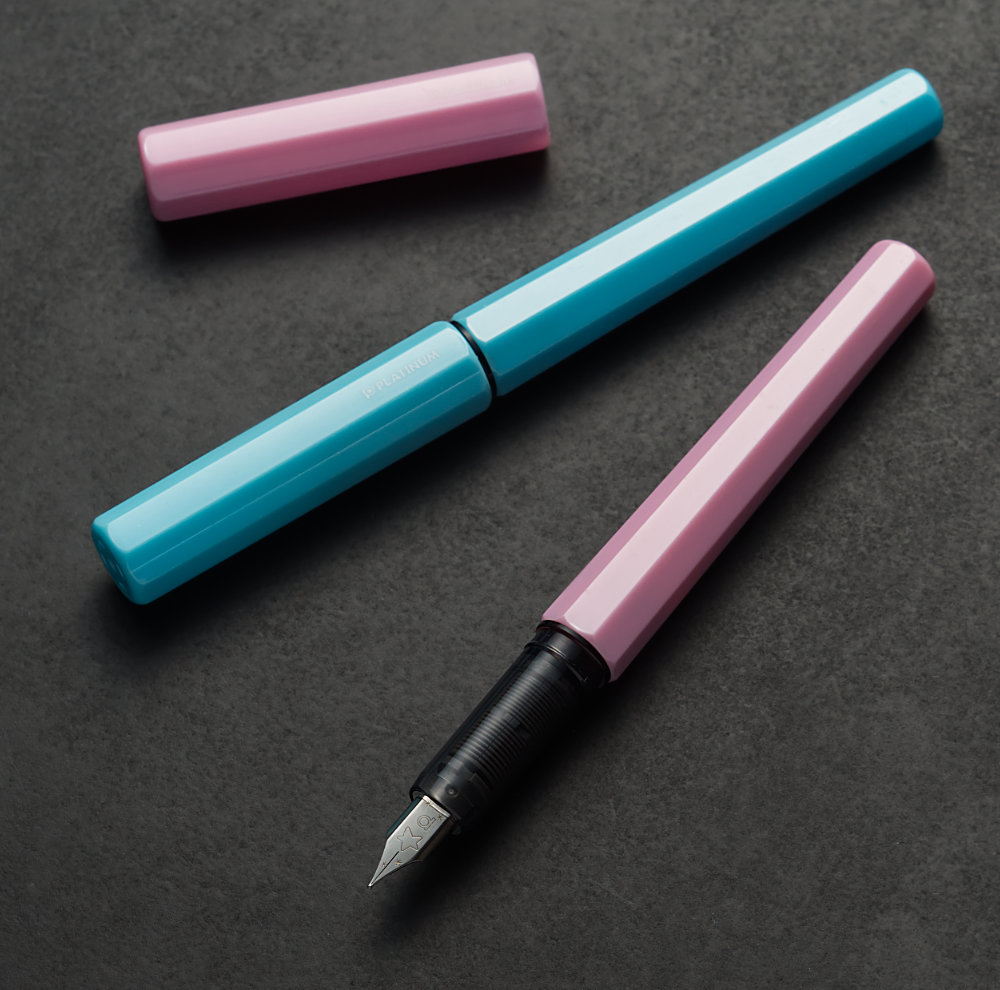 #pen #fountainpen #japanesepen #Platinum Preppy #Platinum Pen #Little Shooting Star #小流星钢笔