It's that time of year again: My annual summary of pen and ink trends in Japan, which I also did in 2019 2020, and 2021. This time, I also make some predictions for next year.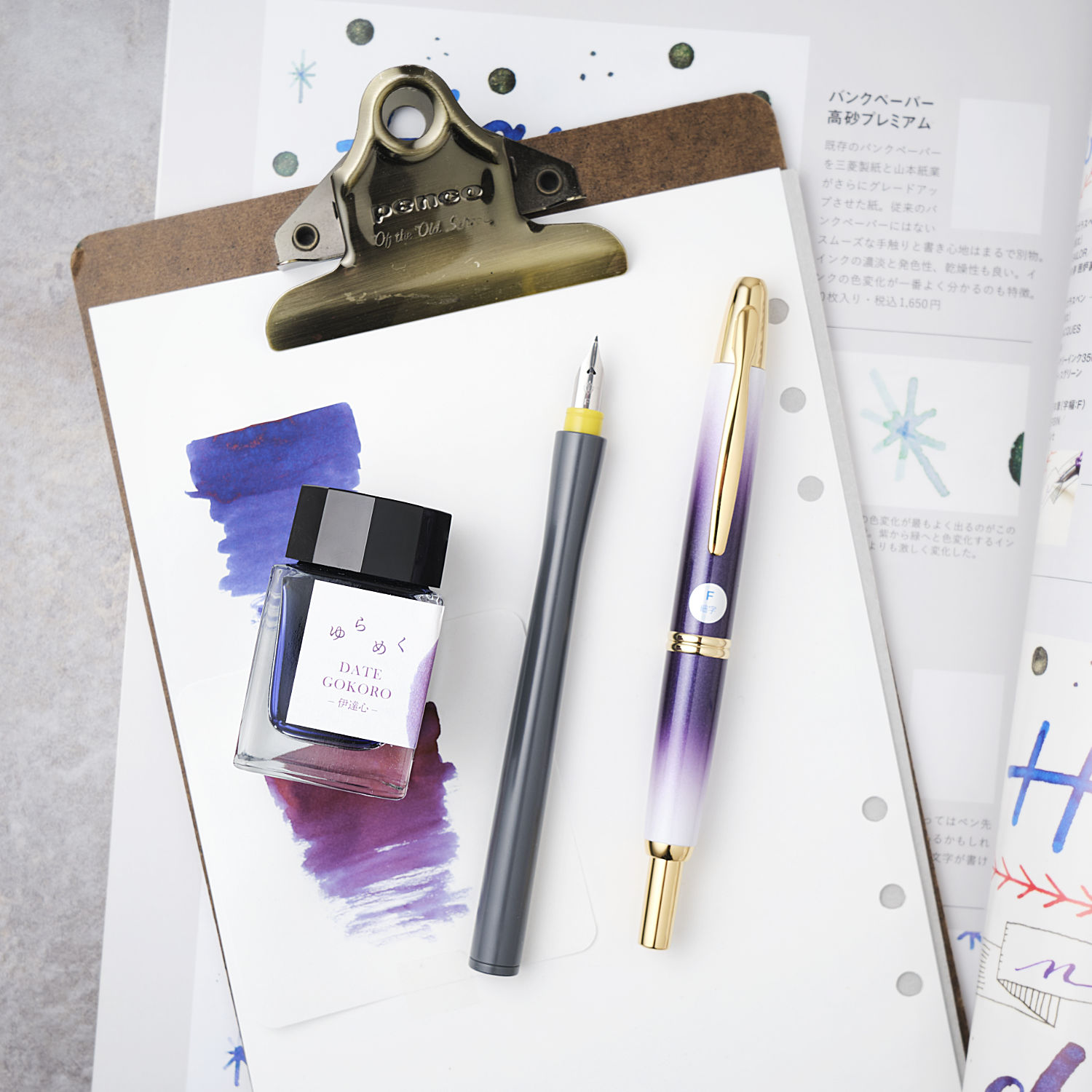 See also my friend Alesa's video. We worked on this together (and she makes a bold prediction!):
Ink
This year's biggest ink trend was spearheaded by powerhouse Tono & Lims: Color-changing inks, i.e. inks that change hue as they dry and/or behave differently on different kinds of paper.
This is not a new phenomenon per se. For example, Pilot's Iroshizuku Syo-ro famously goes from blue to green as it dries, but such inks weren't advertised as having this property.
What may have been an accidental side effect of dye composition in the past became a desirable property and selling point this year. Tono & Lims now advertises color-changing properties of inks such as Proxima B, Chameleon, Duality of Colors series, and Regulus.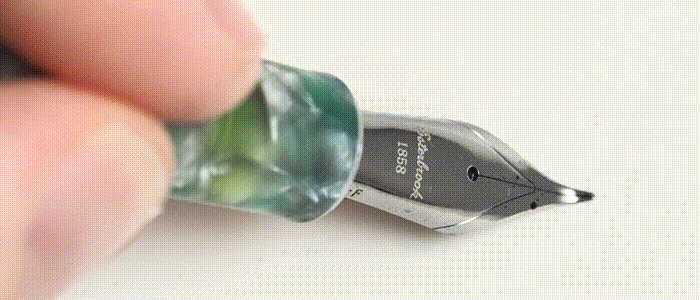 Toward the end of the year, Sailor jumped on the color-changing ink bandwagon by releasing five new Yurameku inks. Maruzen also announced a color-changing ink to be released in time for its pen fair next March.
Entrants
Last year, Ferris Wheel Press successfully entered the Japanese market, with clever influencer marketing, elaborate package and bottle design, and a collaboration with an upscale stationery store. This brand's popularity has only grown this year. Even conservative heavyweights Itoya and Maruzen now carry Ferris Wheel Press's lineup of perfume-like ink bottles.
2022 was also a breakout year for Teranishi Chemical. This company has been around for over a century and started out making fountain pen ink back in the day, but pivoted to marker pens and other products at one point.
Last year, Teranishi returned to its roots with the launch of a new ink series called Taisho Roman Haikara. However, it wasn't until this year, when Teranishi expanded its ink lineup, that these inks took off. There are now 16 inks in total, and Teranishi's inks are now sold at all major stationery stores and are often seen on social media.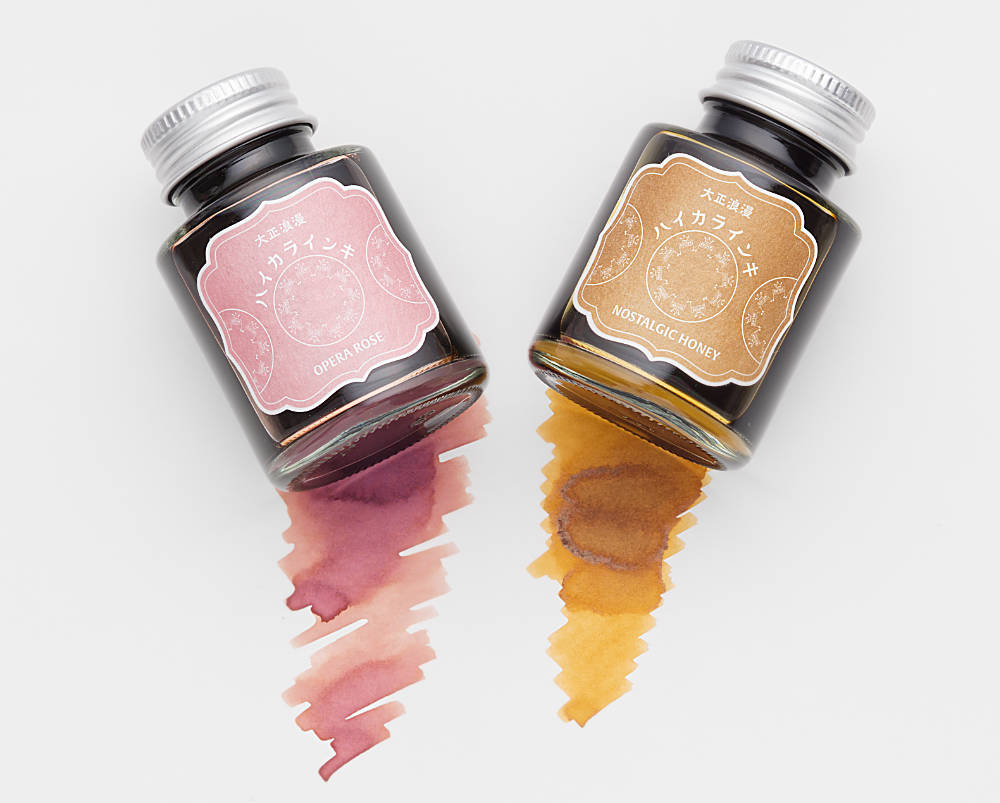 Dip pens
Glass pens continued to be immensely popular in Japan this year. Pens from brands such as Clarto, Hand, Kokeshi, Guri, and Hario finally became easier to come by, and Fonte introduced a glass pen for about 1000 yen.
A number of steel dip pens, designed specifically for ink fans, were released this year. Sailor expanded its Hocoro dip pen lineup with fude and 2.0mm stub nib options, and, crucially, a feed. Pilot came out with the now-ubiquitous Iro-utsushi, Kakimori launched its pen nib, and even Midori released a dip pen.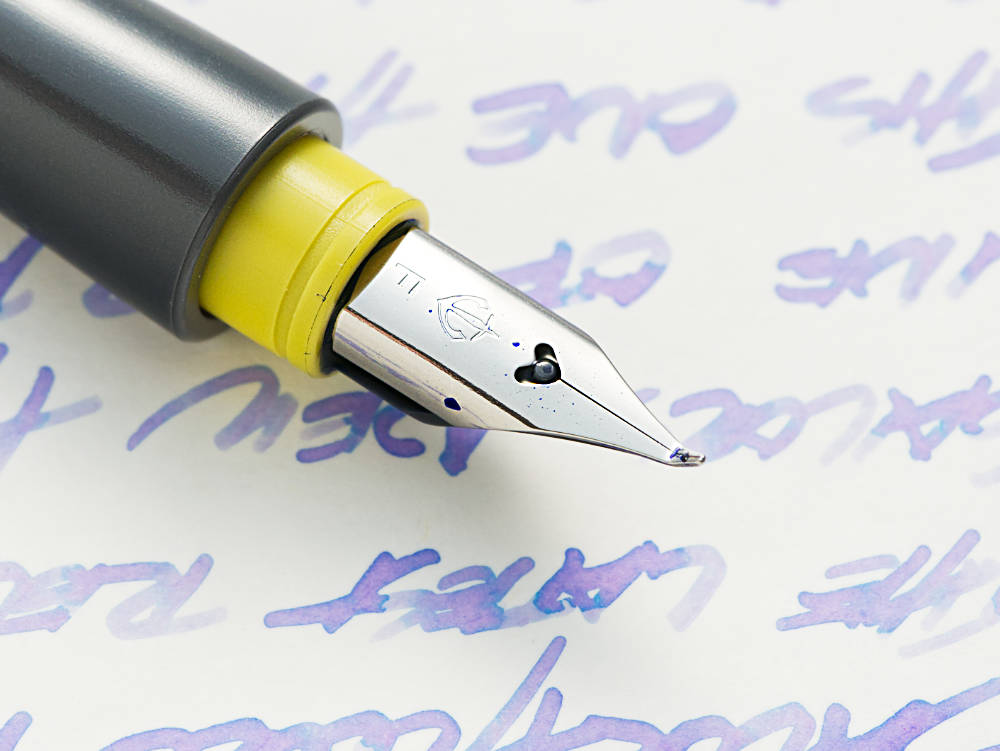 Pencils
The most coveted writing instrument of 2022 must've been Mitsubishi Pencil's Kurutoga Dive, a 5500 yen mechanical pencil. It was stealthily released in February, with no prior announcement, and yet still sold out quickly. Desperate pencil fans shared inventory intel on Twitter and wrote lengthy blog posts, and second-hand prices on Mercari skyrocketed.
Some stores briefly restocked again in November, only to sell out in minutes. No one seemed to know what was going on until Mitsubishi Pencil dropped a major announcement just before Christmas: Kurutoga Dive will be released for real in March 2023. What we saw this year was perhaps just an unusual way of testing the market.
Pens
Translucent fountain pens were popular this year. Pentonote's Shinobu no Suishoku, Pilot's Neo Classic pens and 30th-anniversary Custom 74, Sailor's Tea Time, Minori, and Veilio, Kobayashi's Clematis, Bungubox's Fujiyama Blue, and Wagner's Pen Clinic 4th-anniversary pen were all examples of this.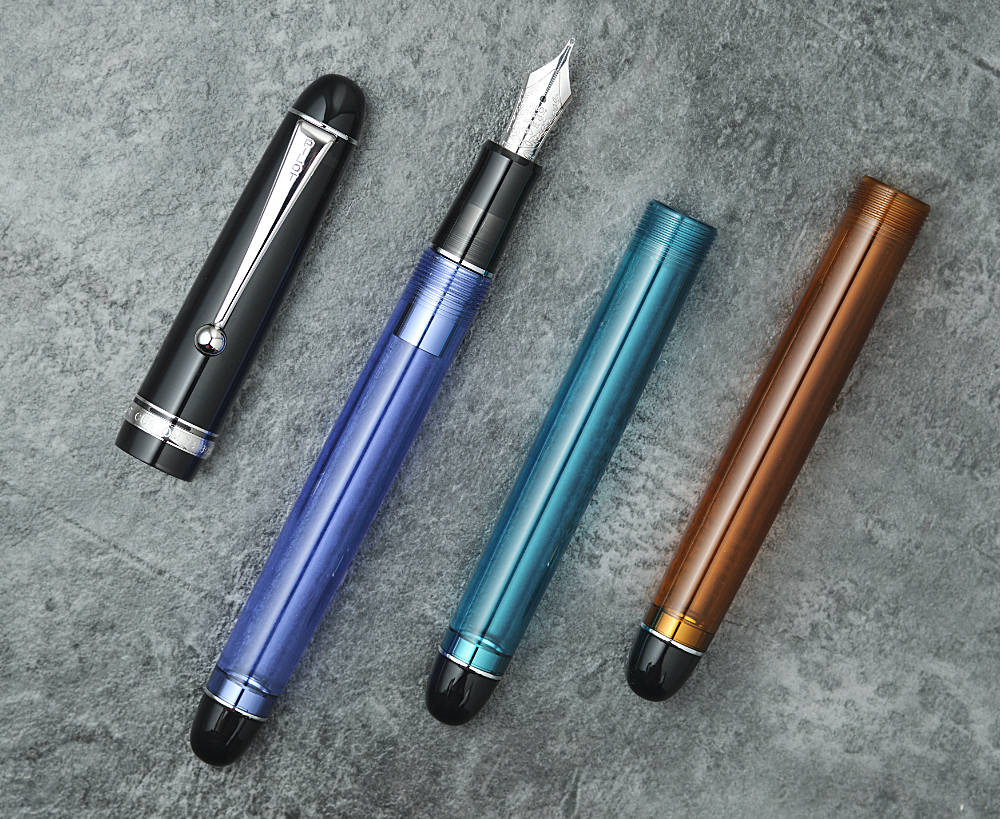 Curiously, Platinum went in the other direction: Its two major releases this year, Decade anniversary pen and Shape of Heart, were both black. Platinum dances to the beat of its own drum.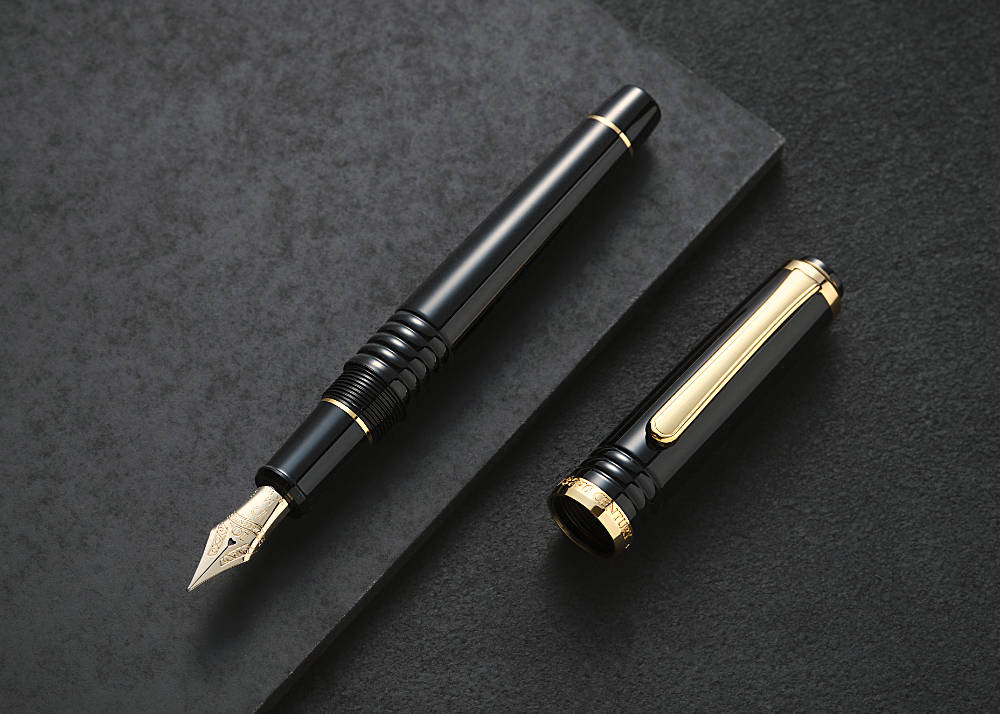 Prices
A weakening yen led to higher procurement costs and shrinking gross margins. As a result, many pen makers increased prices in 2022. Mitsubishi Pencil, Sailor, Kakimori, Kuretake, Kokuyo, Platinum, and Nakabayashi all raised prices.
Pilot is the only major pen maker that hasn't announced price increases yet (on its stationery products). However, this year's Japan-exclusive Capless, Hana-shoubu, was 20% more expensive than last year's Bamboo Forest. This may be a sign of things to come.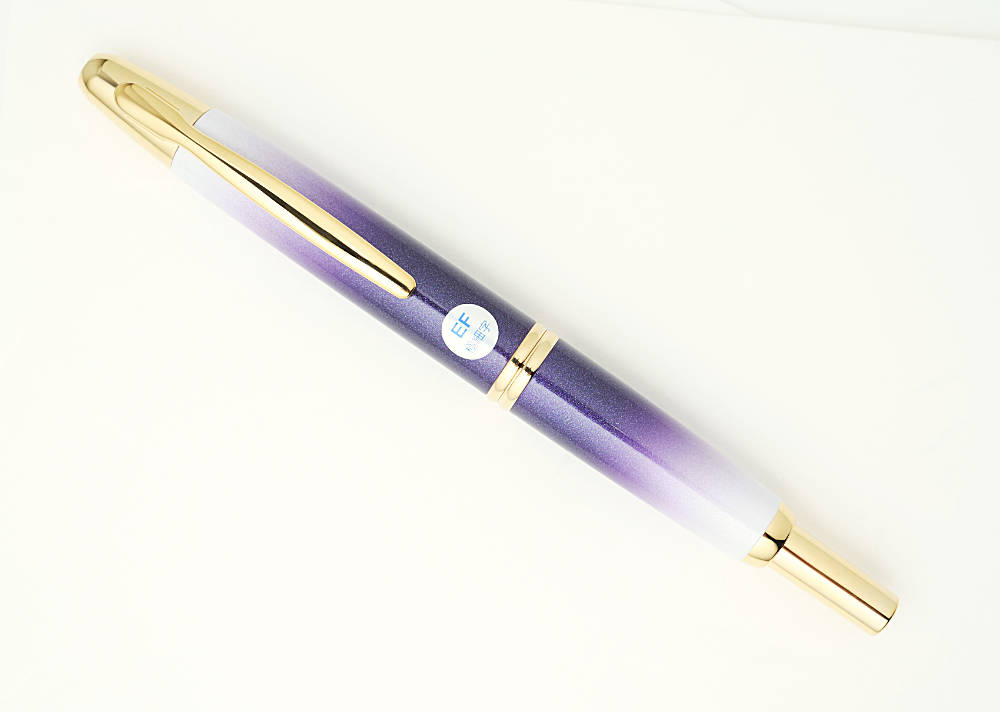 Paper
Paper was a big topic in 2022. Influential magazine Shumi no Bungubako covered notebooks and new paper products extensively, Nakabayashi launched its fountain pen-friendly Yu-sari notebook, Wacca introduced fountain pen-friendly washi products, Nouto's Nuritakurie ink cards and Yamamoto's Memo Box were seen everywhere, and Yamamoto also introduced a mindboggling number of new paper types.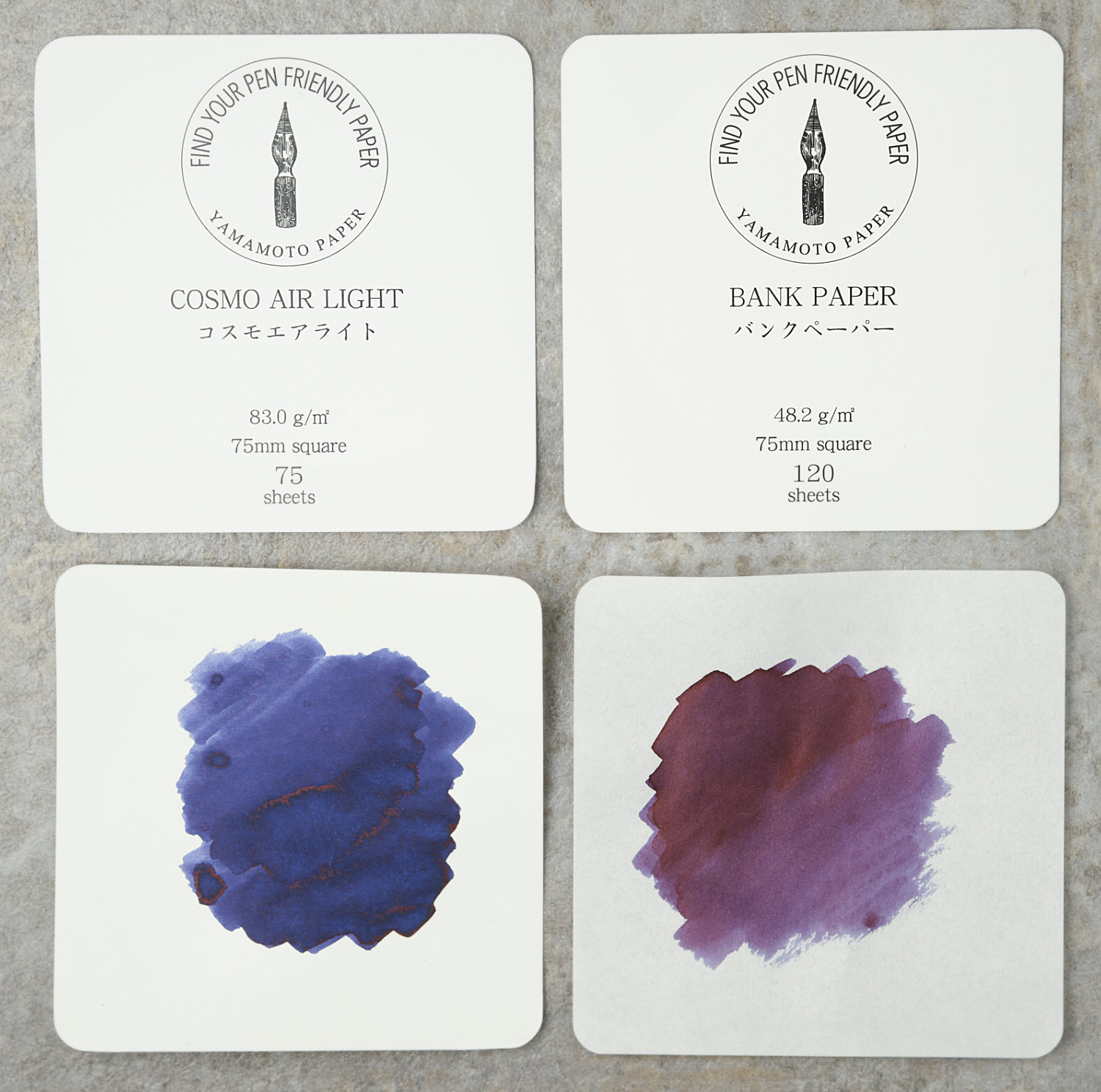 My favorite paper product this year was the confusingly-named Slight White, which Yamamoto started selling in September. Slight White was developed in collaboration with Sakura Craypas and is meant for watercolor pencils but is also great for fountain pens.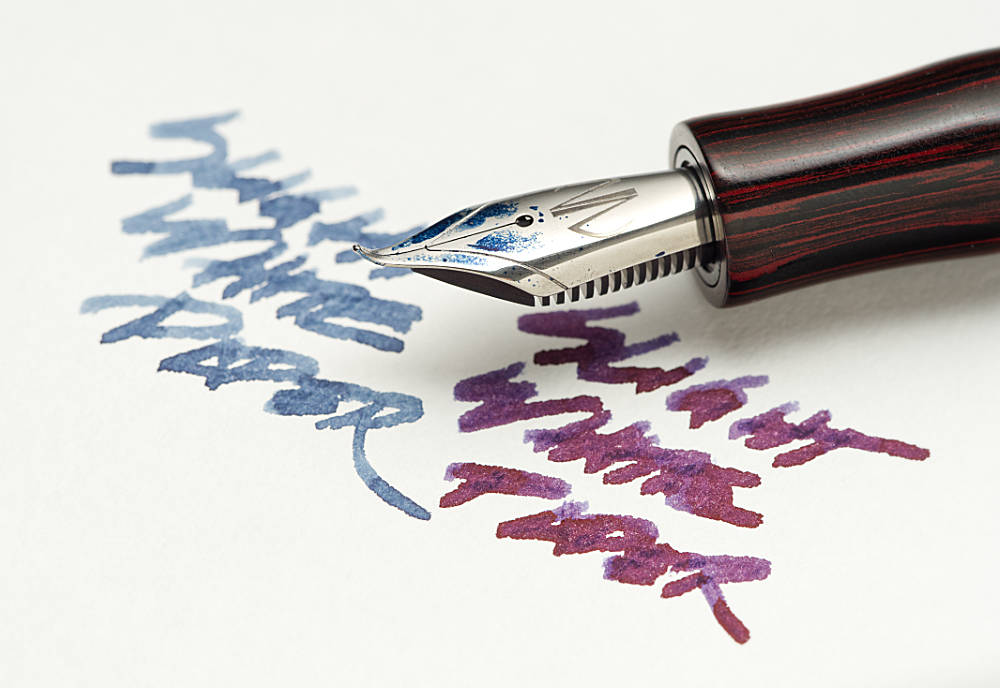 Predictions
Pilot and Sailor repeatedly mentioned rising gold prices as risk factors in their filings this year. Given the dire outlook for 2023. I predict that Japanese fountain pen makers will double down on steel-nibbed models.
Pilot Custom NS and Sailor Profit Casual are usually overlooked, for good reason, but could potentially become more attractive with colorful and sparkly makeovers. Pilot Prera is an excellent pen but also overdue for a refresh. Platinum Procyon needs more nib variety. Curidas needs a reboot.
My second prediction is that Platinum will follow in Pilot's and Sailor's footsteps and release a dip or brush pen of some sort, most likely based on Preppy and possibly launched in a Fonte-like build-your-own pen format: Pick a barrel, nib/section unit, and cap.
Third, I think 2023 will be a breakout year for at least one Chinese ink brand. Possibly Fanyantan, Becomefish, Tramol, or Ostrich, with the help of a Japanese company experienced in Chinese imports and manufacturing, such as Hightide, Nippan, or Wancher.
Finally, I think iron-gall inks will make a triumphant return in 2023. It is the natural continuation of this year's color-changing trend, and iron gall is safe to use with glass pens. We've already seen iron-gall experiments by eric+mart and Kawasaki Bunguten recently, and I suspect that there's something brewing in Lim's Lab already.
---
If you found this post useful, please consider supporting me on Ko-fi. Also, if you have any feedback, please leave a comment on Instagram or Twitter.
#fountain pens #tono & lims #sailor #pilot #kurutoga dive #glass pens