Artisanal nib maker Kubo and his apprentices
At 92 years old, Kohei Kubo is likely Japan's oldest living nib maker and pen repairer. Having worked on over 600 000 pens during his over 70 years long career, he's possibly also the most prolific.
Some of Kubo's most striking creations include four-tine music nibs, a 24kt Namiki Emperor-size nib, and an even larger size-100 nib. He also allegedly supplied the nibs for Danitrio's Yokozuna pens (for a while).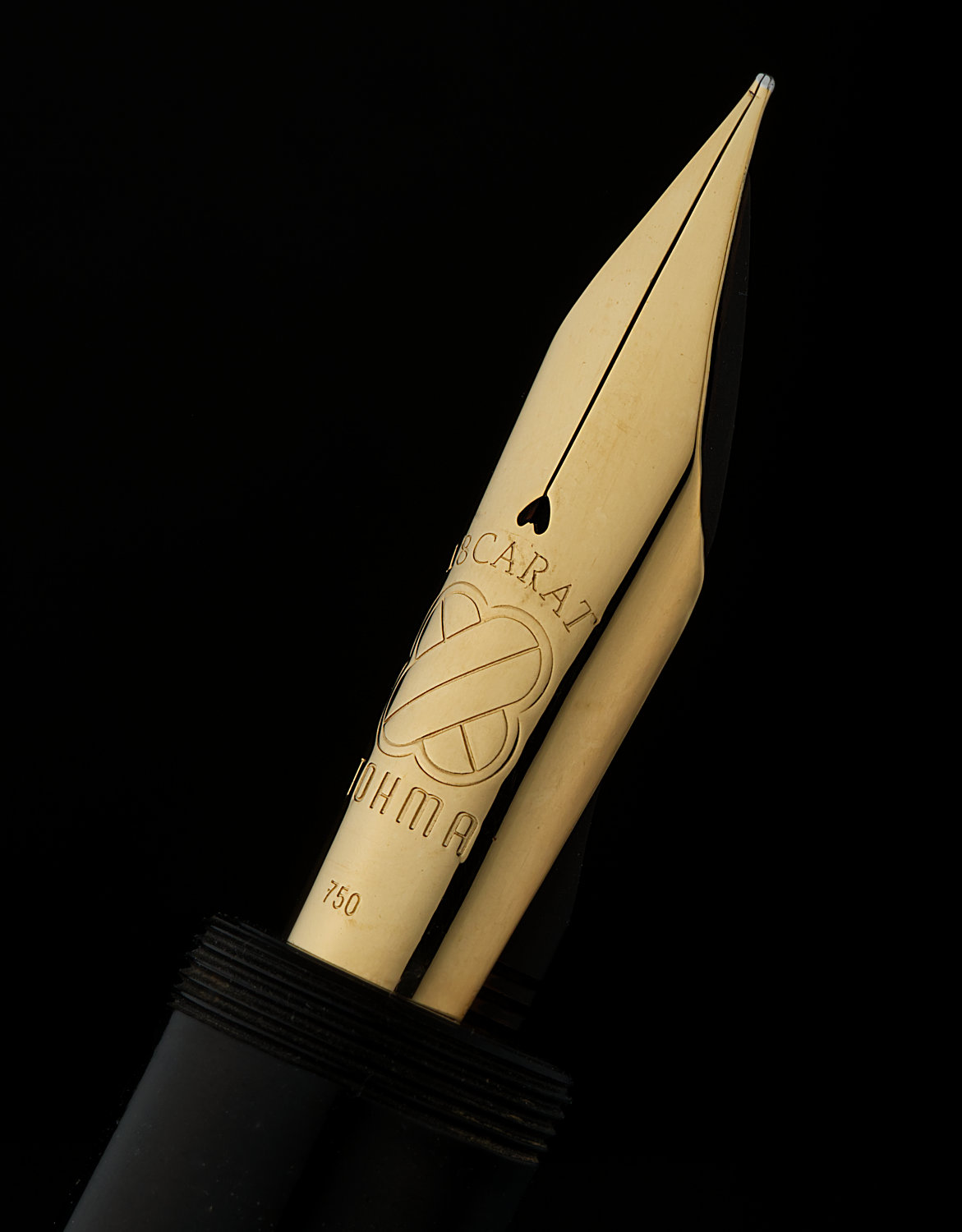 While Kubo may not be as well-known outside Japan, some of his apprentices are. Tohma, in particular, whose grail-worthy pens with ginormous nibs and intricate filling systems have seemingly exploded in popularity for the last year or so. Then there's Iwase Seisakusho, recently revived as Fuga.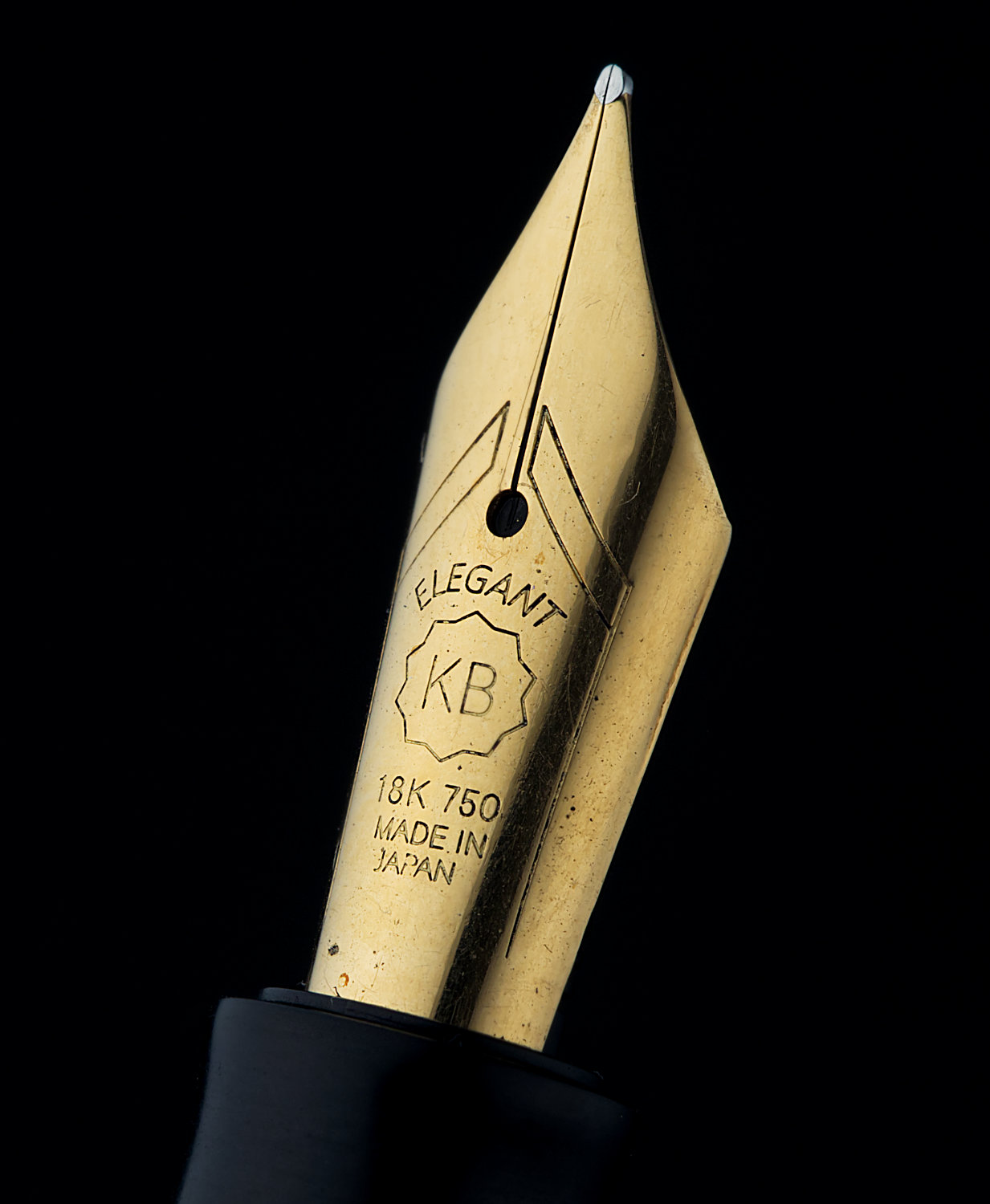 Another apprentice of Kubo is Furuta, a retired JSDF service member who now makes artisanal pens while also learning the art of nib making from Kubo. The two of them are currently collaborating on a new nib design.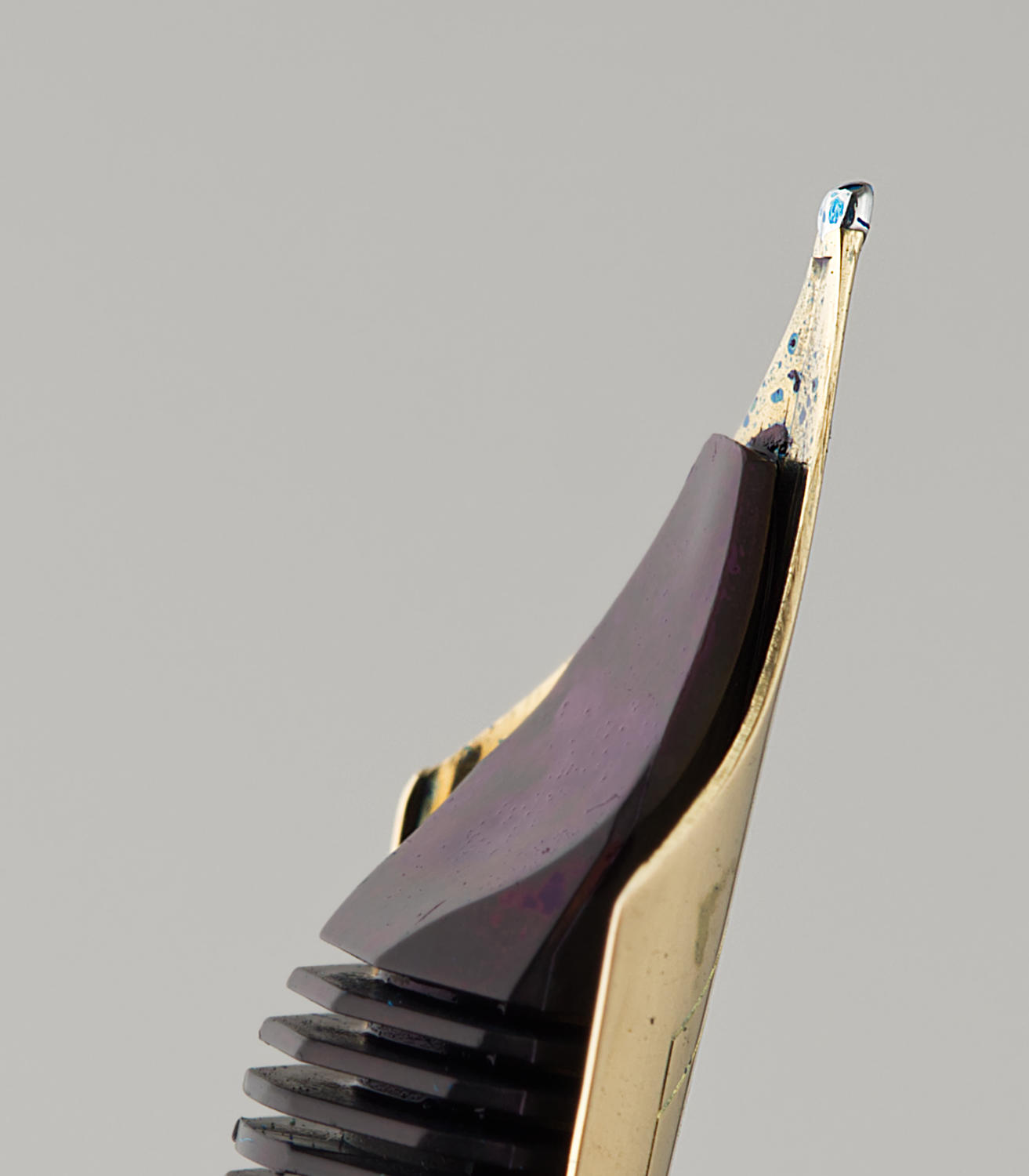 Furuta had a table at TIPS last year, but I missed it. At this year's TIPS, I finally got to meet Mr.Furuta and see his creations. We even had one on the Tokyo Inklings TIPS 2021 live stream. Furuta brought maki-e pens, urushi pens, and hand-carved ebonite pens, mostly with Kubo nibs.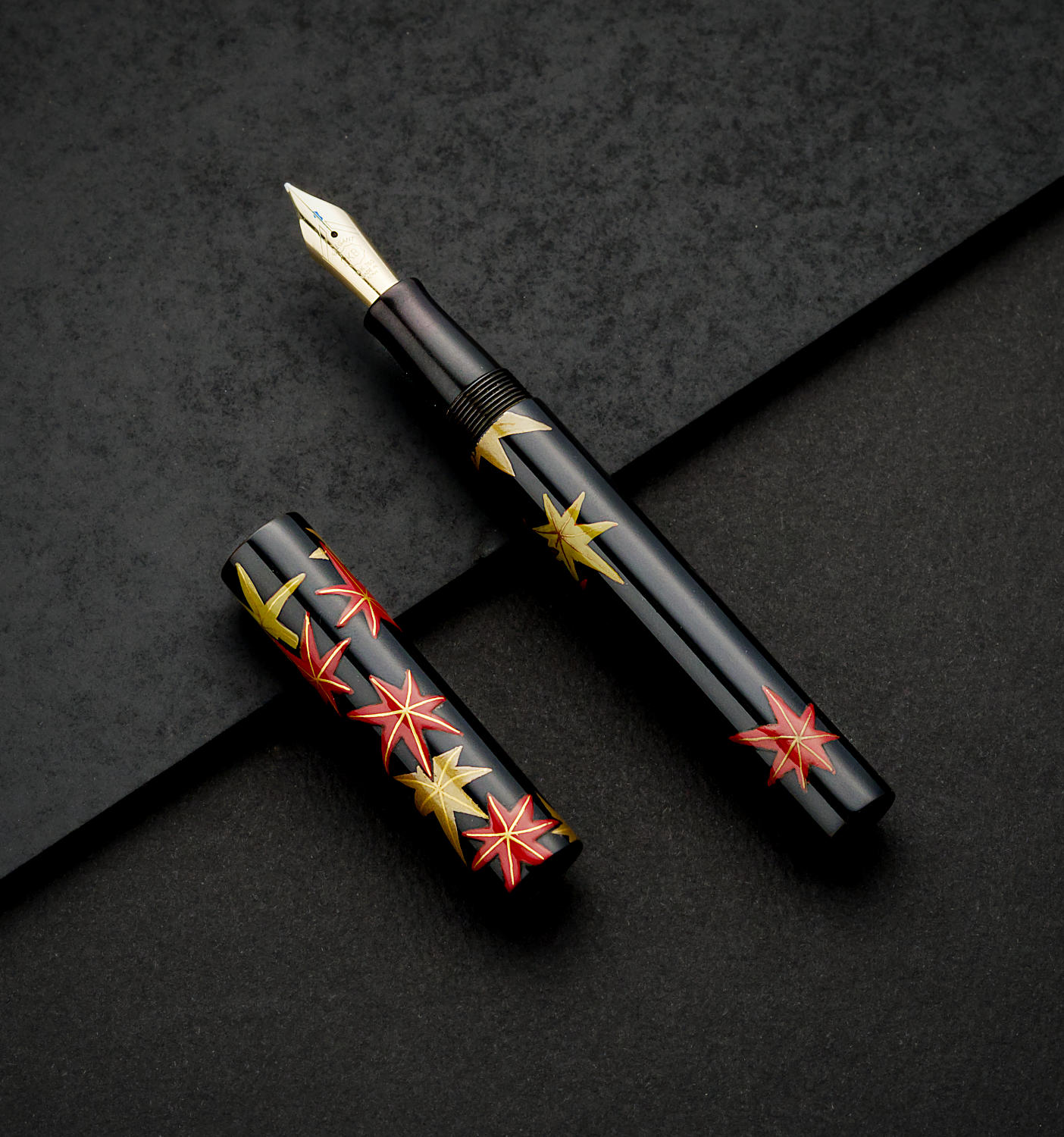 I ended up purchasing a pen from Furuta: A flat-top model made from ebonite, with an autumn leaves pattern by a maki-e artist, and, of course, with a Kubo nib. As much as I admire Furuta's craftsmanship—and I do—it was first and foremost the nib I was looking for.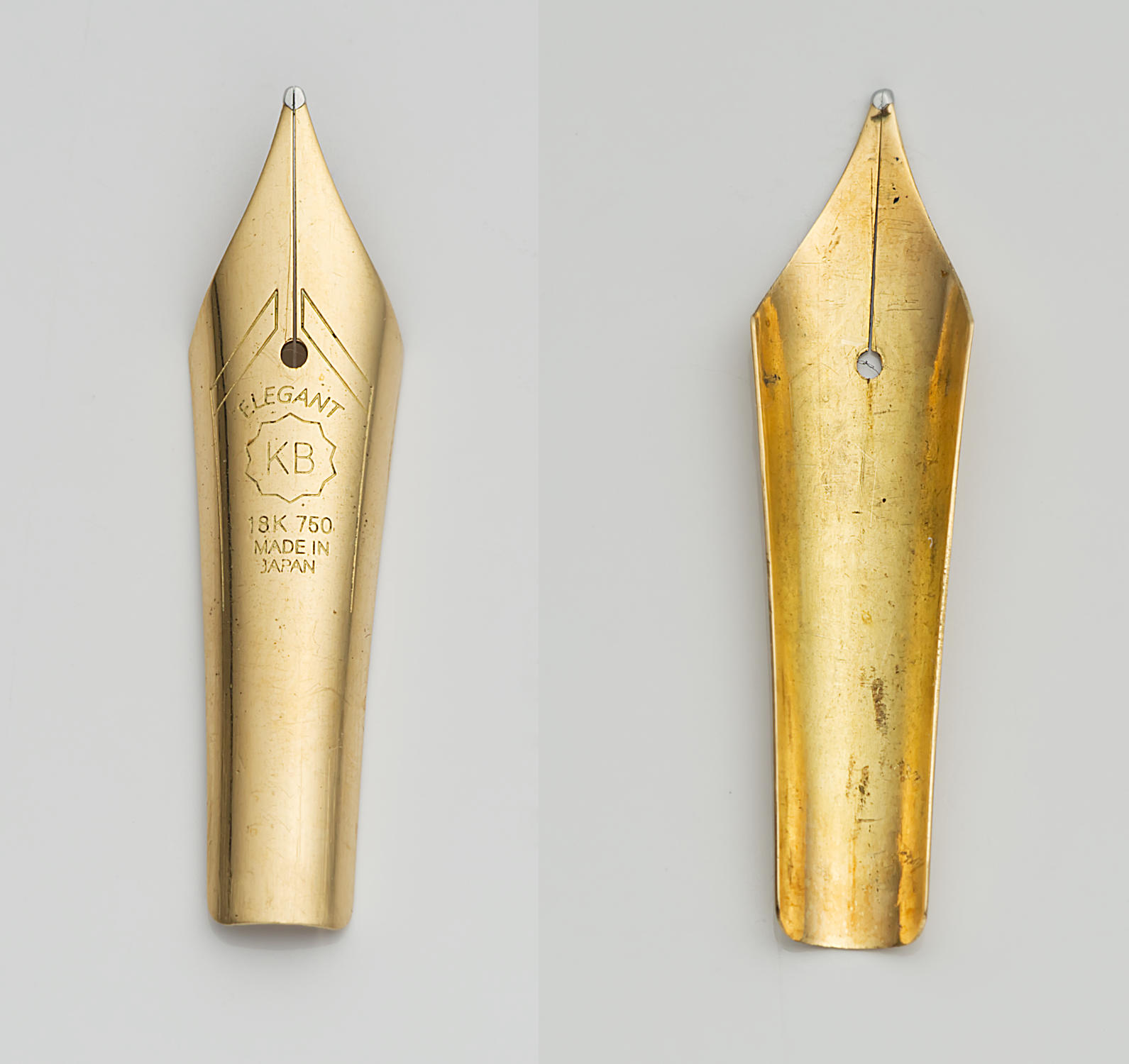 This is not a jumbo or music nib, but a roughly number 6 size 18kt nib. Since this nib has been manually cut, tipped, and engraved by a nonagenarian, I was expecting some imperfections. However, this is one well-made nib. It's also a wet writer, somewhere between M and B, and has a bit of bounce.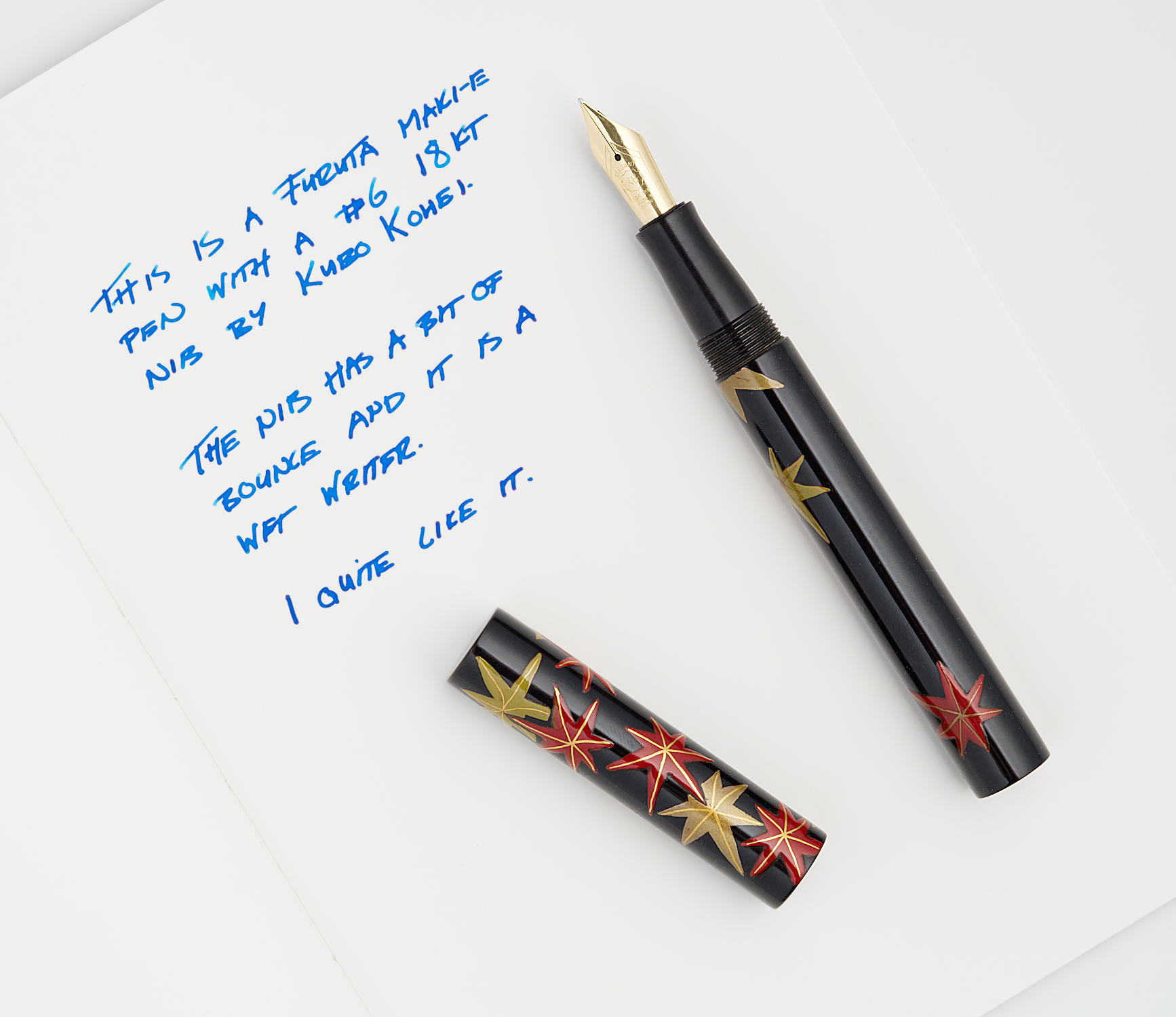 Admittedly, I would be hard-pressed to tell this nib apart from, say, a Montblanc 146 nib, in a blind test. What sets it apart is instead the knowledge that it is handmade by one of Japan's greatest artisanal nib makers. A perfect fit for Furuta's stunning maki-e pen.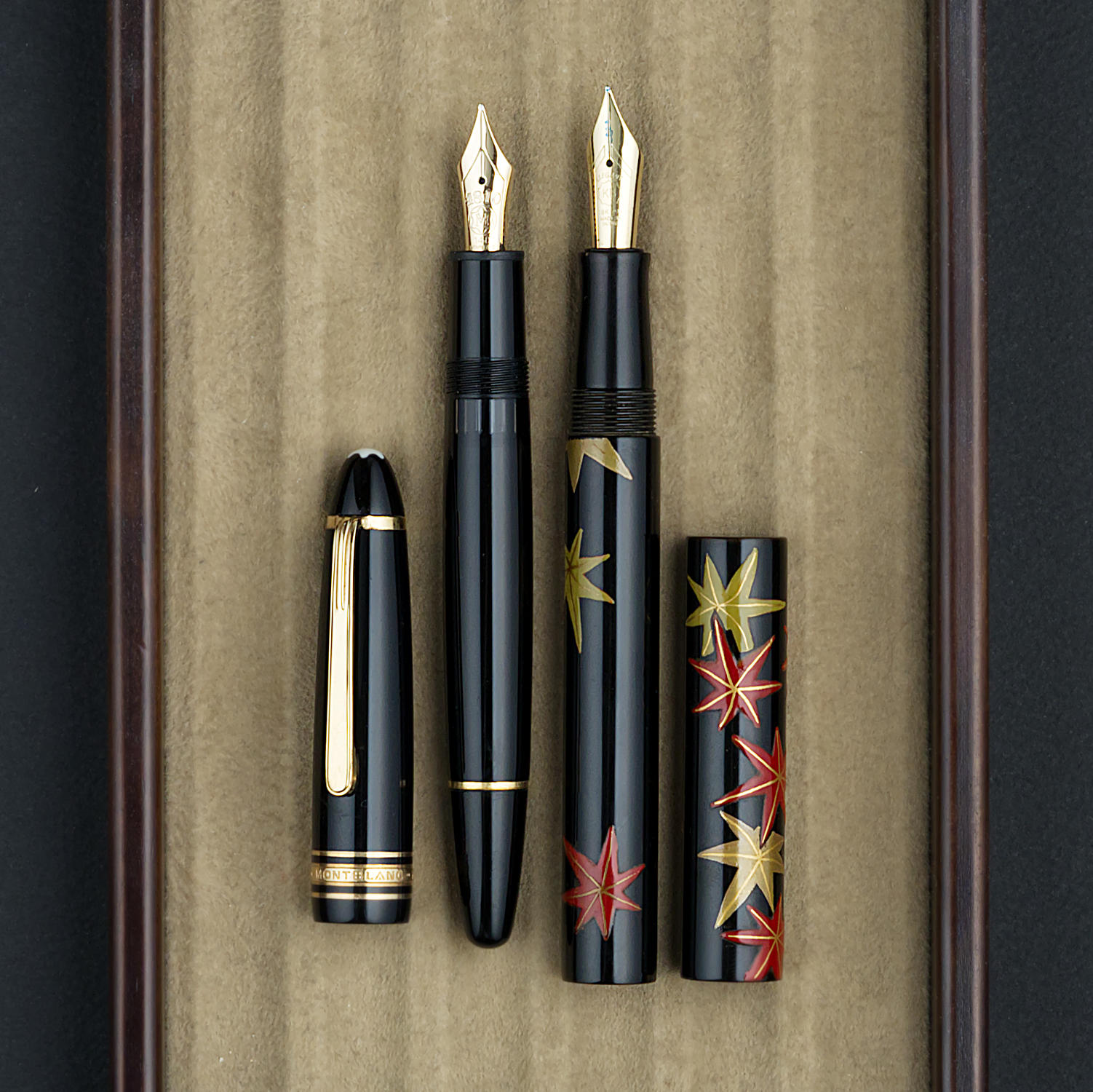 It is hard to say how long Kubo will be making nibs, but it is encouraging to see that his apprentices are continuing this tradition. I am glad I managed to get a Kubo nib of my own. This is a piece of fountain pen history.